 It all starts with a good idea! At our company, we work magic with electronics and bring equipment to life. From an idea to a testable proof of concept. Then, from a prototype to a successful product on the market. We have gained a lot of experience with this over the past 10 years!
We enter the world of semi-finished products, where we combine the best components to form the building blocks of our creations. Safety is our top priority because electronic components don't like unexpected shocks! So, we put on our anti-static shoes and enter an ESD-safe zone where our devices feel completely safe.
Our commitment doesn't end at creation. We take pride in ensuring that our products reach the hands of customers worldwide. Through our webshop and distribution network, we guarantee timely delivery for new customers as well as excellent support for existing customers.
EMDR equipment for professionals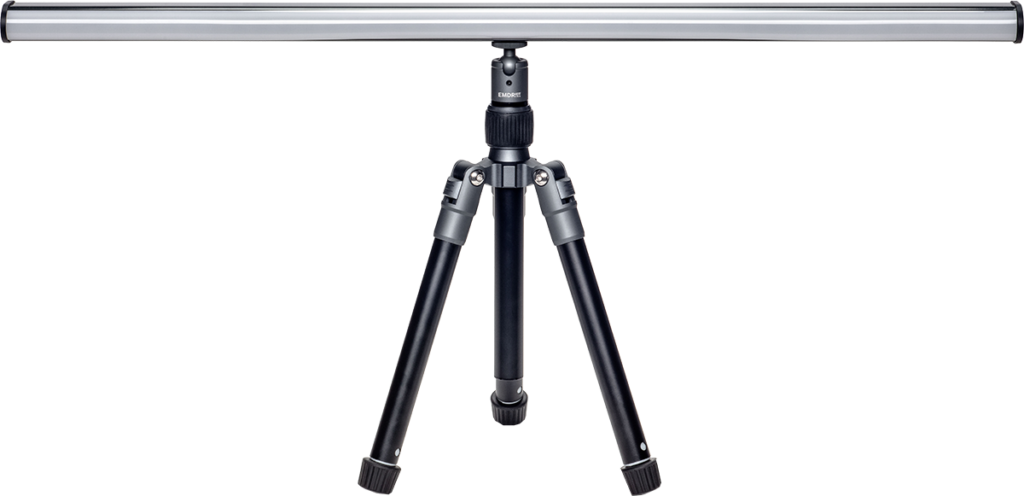 In many cases, EMDR is the most successful treatment method for trauma and bad experiences. Our EMDR equipment supports the therapist during this therapy and makes EMDR easier, more comfortable and also more extensive by enabling more options.
We design, develop and assemble our EMDR equipment ourselves and in collaboration with various partners. Through the years of developing this equipment, we have built up a lot of expertise regarding Bluetooth, injection molding, 3D printing, electronics assembly, batteries, ESD safe working and much more!